CEO Message 2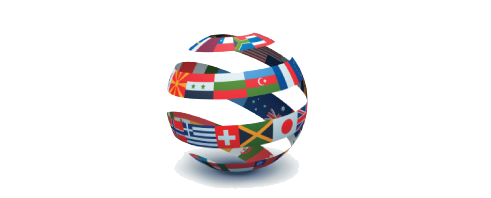 İLK CONSTRUCTION IS A PROFESSIONAL GENERAL CONTRACTING COMPANY SERVING IN AZERBAIJAN, HAITI, KAZAKHSTAN, MALAYSIA, TURKMENISTAN, TURKEY, RUSSIA, UAE AND VENEZUELA.
We have successfully completed many projects and improvements in all those countries above. Now this special insight lets us have a huge advantage in saving our clients time and money on their projects. İlk Construction has made a vast contribution to the infrastructure of regions where it operate. Long track record of profitability and strong financial strength has enabled us to be a true construction solution partner for our customers and clients. We employ qualified professionals and operates our own heavy equipment. We also keep project costs, risk and complications at a minimum level.
Our quality control program consists of tailor made quality in every step of each construction project. This process promotes prevention rather than detection. It requires formal project reviews at each milestone of every project by senior managers. Sustainable construction and environmental practices are developing gradually and rapidly. As a result, İlk Construction is continually improving its sustainable construction practices and environmental awareness for the benefit of its clients. Whether it is recycling, using renewable materials or achieving energy efficiency, all these and more are very important in today's practice of sustainable construction. İlk Construction's approach consists of a wealth of specific environmental protection measures during construction.
Our strengths lie in the diversity, quality and technical experience of our personnel. Our organization is combined of specialized professionals who are highly qualified, continuously trained and experienced in all aspects of any construction projects. We have successfully completed numerous contracts for government and private industrial clients such as Ministries and Municipalities of Turkmenistan, Petronas, Petrofac, Hyundai and Dragon Oil. Our reputation for providing quality services while working within strict construction schedules and budgets is unsurpassed.
All projects, whether large or small, receive the same client-focused, innovative, quality driven attention. This is made possible through the ability to effectively utilize senior personnel for project management guidance and systematic project management approach.
It is our mission to manage the business of construction in a manner of integrity and respect, upholding honesty, while creating a profitable and positive environment for our customers, employees and our community.
Selami Erdoğan
CEO