CEO Message 1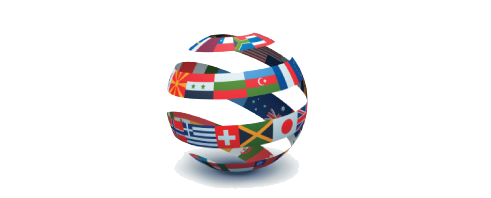 İLK OFFERS A "ONE-STOP SHOP" FOR VALUE ADDED ENGINEERING, PROJECT MANAGEMENT AND CONSTRUCTION SERVICES.
İlk Construction's main duty has always been creating reliable and competitive engineering solutions for its clients. With the support of the experienced management organization combined of accomplished professionals, İlk Construction has all the components; management systems, technology, key personnel and financial strength to become a leading engineering and construction service provider in Azerbaijan, Haiti, Kazakhstan, Malaysia, Turkmenistan, Turkey, Russia, UAE and Venezuela.
İlk Construction serves its clients with commitment and dedication to successfully deliver the projects while keeping in mind the responsibility of sustainable development as a citizen. Our vision is to be known as a professional partner that provides engineering, construction and project management solutions in the markets we operate.
İlk Construction management is excited about the business opportunities that exist in recent markets and sure to chase its business acquisition and fulfilment plans. We are glad to see our management system with a consistent focus on improving human capital, which is required to meet the current and future business demands developing as planned.
It is time for our valued customers to decide, how far İlk Construction has succeeded in meeting or exceeding their expectations. Our understanding from continuing project awards from our clients, we have successfully accomplished our goal. Our new goal is to perfect the standards and quality we are carrying out at the moment.
Since we are able to support our clients in all regions we operate, we can continually monitor our performance to ensure that we are meeting our customer's requirements, and with this in mind, provide our clients with custom-made solutions. Our top priority is our client's satisfaction; this motivates our daily and future business activities.
Arif Yeşiltepe
CEO